Getting YOU Back To YOUR Best
When your body works properly, pain becomes a thing of the past

Avenue Health Osteopathy Treatments
Like most osteopaths, we can help you to deal with many physical problems. We also offer a range of additional specialist services including:
Osteopathy
Osteopathy addresses problems with the bones, joints, muscles and nerves and how they affect one another.
Shockwave
A non-invasive alternative to surgery and steroid injections for chronic musculoskeletal conditions.
MRI Scans
A safe and effective way to scan your body and diagnose or rule out medical conditions for your peace of mind.
Orthotics
Using the advanced GaitScan system, we can diagnose issues and prescribe orthotics that are a perfect fit.
Phase 4 Cardiac Rehab
Cardiac rehabilitation classes for people who have completed Phase 3 and those at risk of a cardiac event.
Pilates
Helps identify and improve postural imbalances, increases core strength, and muscular balance.
Experienced & Trusted.
Avenue Health was established in 2006 by Michael Walker B.Ost. All of the Avenue Health Osteopaths are registered with the General Osteopath Council and are members of the Institute of Osteopathy.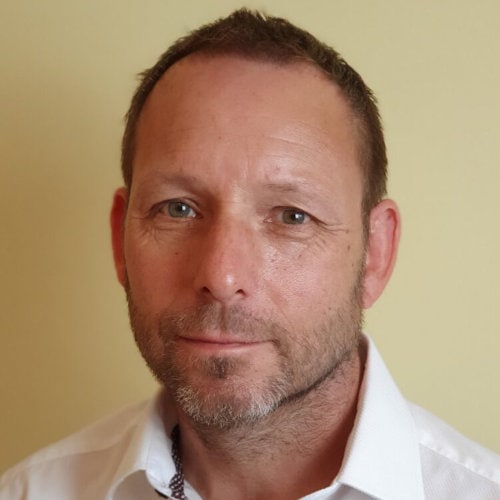 Michael Walker
Lead Practitioner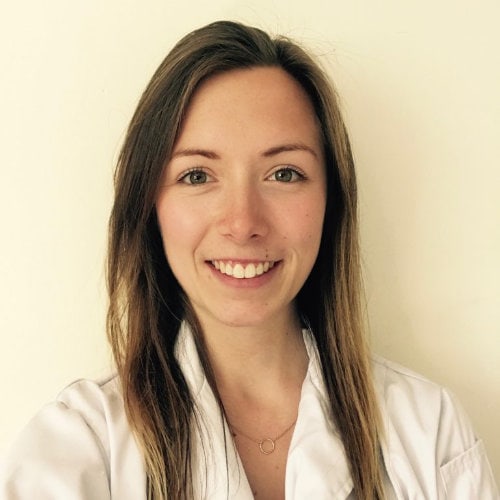 Josephine Walker
Associate Practitioner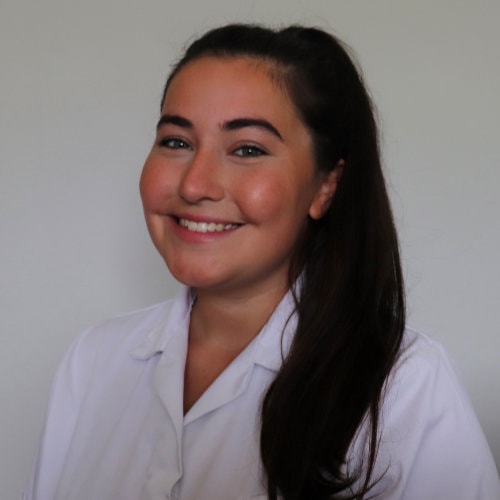 Laura Bullimore
Associate Practitioner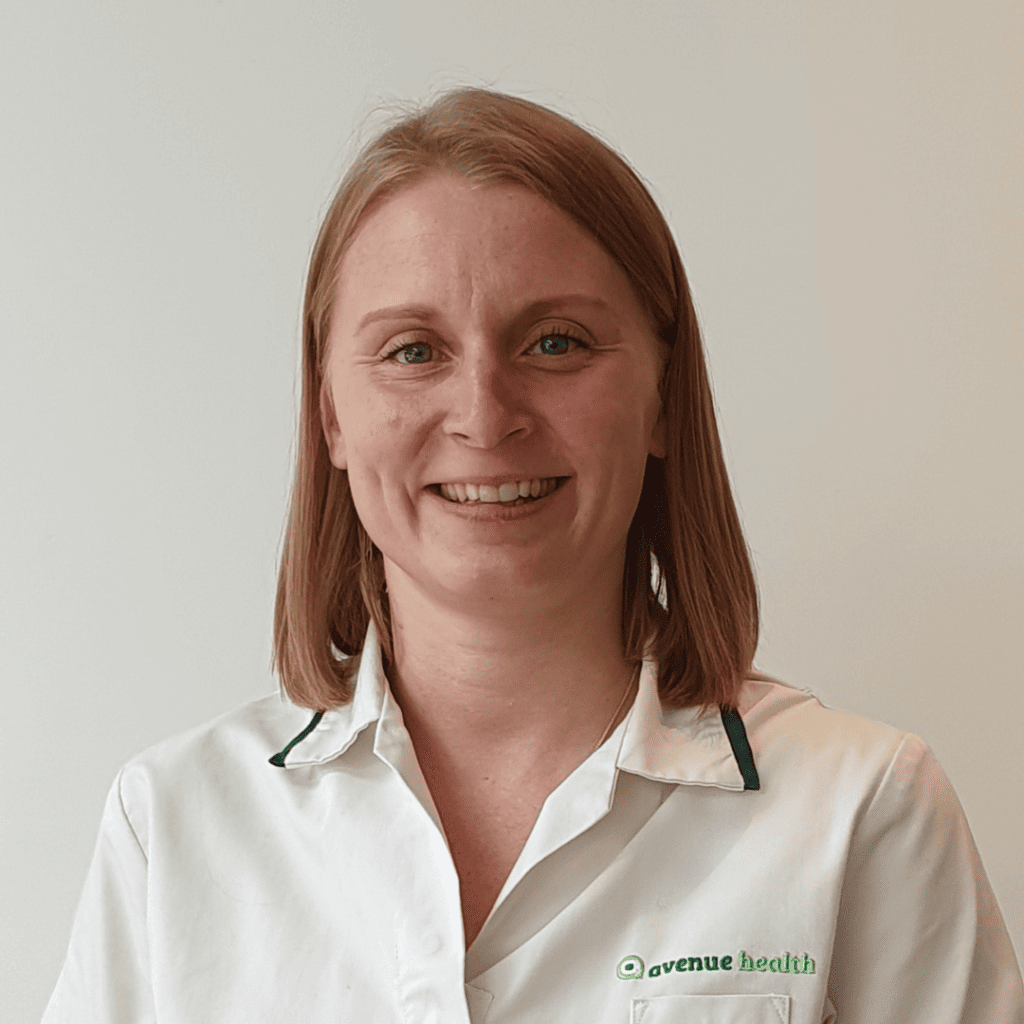 Juliette Habgood
Associate Practitioner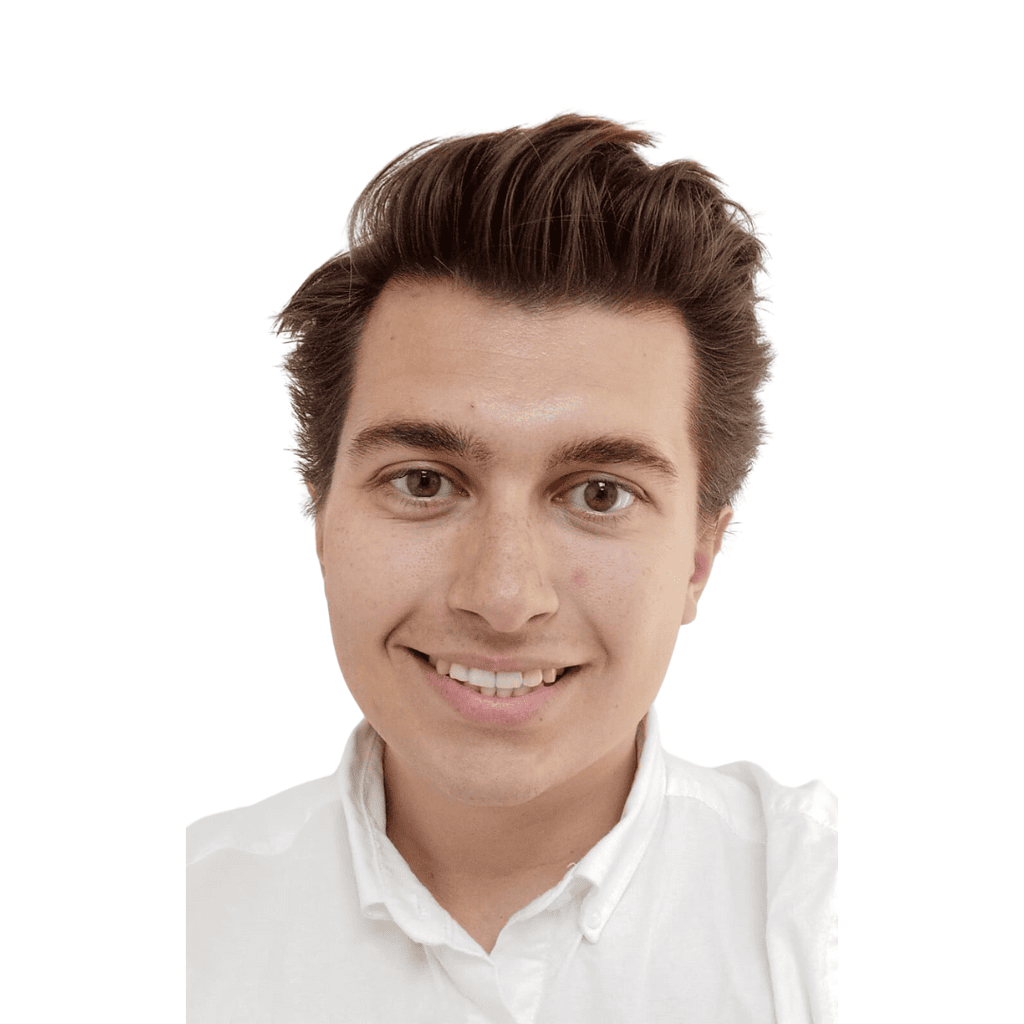 Yvan Loneux
Associate Practitioner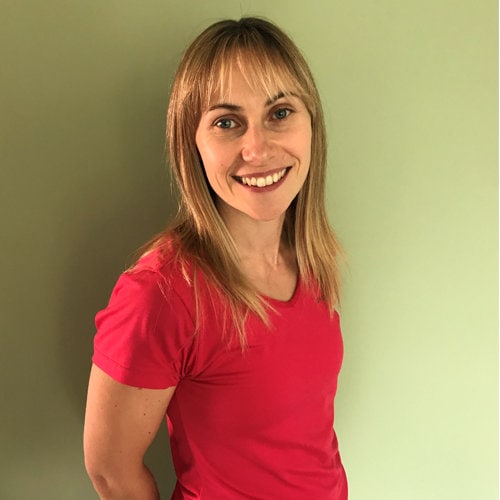 Lauren Walker
Exercise Professional
---
What We Believe
What is Osteopathy?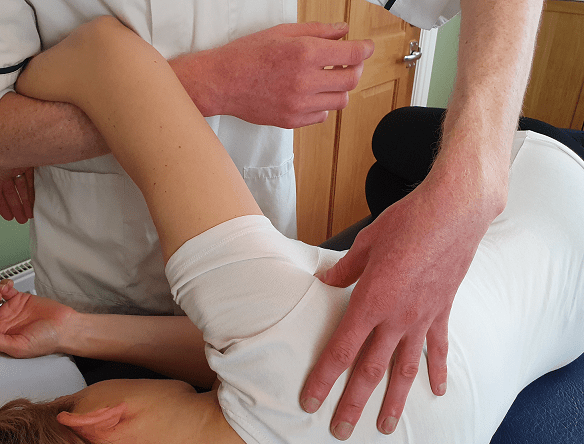 Three Osteopathy Practices In Surrey
Cheam, Sutton, Surrey, next to Cheam Park & Nonsuch Park.
Surbiton, Surrey on the Ewell Road between Tolworth Broadway (off the A3) and Surbiton
Worcester Park, Surrey (also in the London Royal Borough of Kingston-Upon-Thames) in the parade of shops based at Worcester Park train station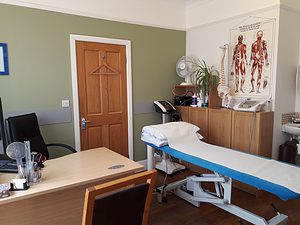 Get a 30-minute new patient assessment, diagnosis & treatment plan for just £30